"[Advice to an aspiring artist/photographer:] Always take yourself seriously…..."
– Wolfgang Tillmans, Turner Prize Chat Transcript, 2000. (via l-l-w)
"There are pieces of memory that I know are true, but they exist as islands in a..."
Watch
Peter Campus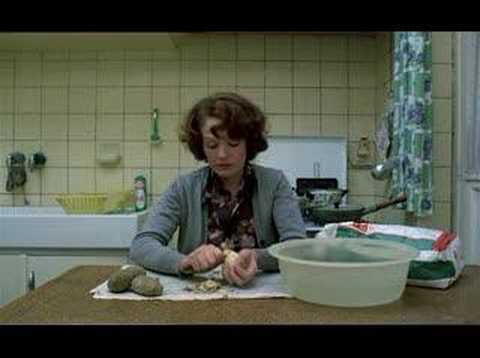 "To perceive the aura of an object we look at means to invest it with the ability..."
– Walter Benjamin
"The personal life deeply lived always expands into truths beyond itself."
– Anais Nin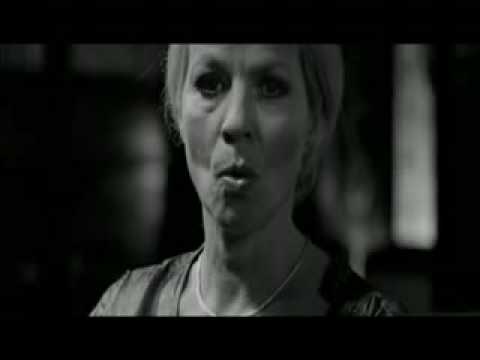 "Now a chasm has opened between us that holds us together and keeps us apart."
– Sharon Hayes
Watch
Ori Gersht
Watch
With a surrealist twist, "Overflow" is a meditation on love and surrender. Inspired by the writings of Hafiz (c. 1320-1389). Created for Cinema Revolution Society's Dance Film Project 2010.
Watch
Magnetic damage is controlled creatively when magnetic fields are applied to television sets in different positions, to manipulate type and create new forms.
Watch
Justin Woo